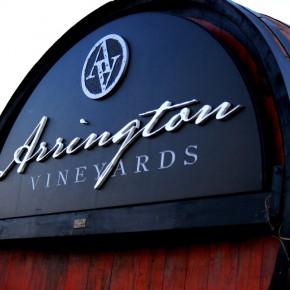 We will be back at Arrington Vineyards for the 2019 season!! Here are the dates… for more information visit www.arringtonvineyards.com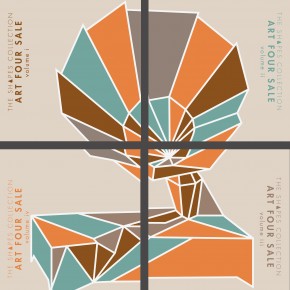 Art Four Sale released their latest musical offering in a limited-edition four volume, 16 song set entitled The Shapes Collection. Each specially curated volume contains 4 songs that showcase Art Four Sale's expanding range of musical style and color, each volume changing 'shape' with the band's ever-evolving sound. This limited-edition box set also features a...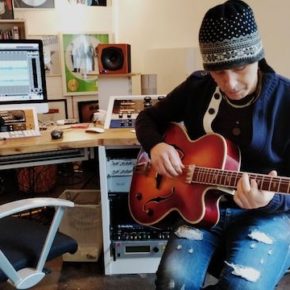 We are back in the studio this year recording our new project 'Zurich'. Recording at Helsinki South Studios in Franklin, Tennessee, this album will feature songs inspired by bike rides taken in Switzerland over the last couple of of visits there. We are excited to share with you this news, but are still a long...