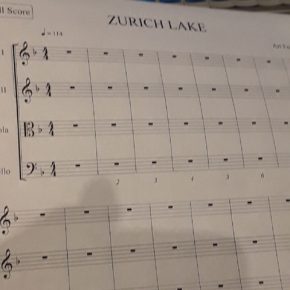 We are happy to announce that we are back in the studio working on a new album. Here are a couple pictures from the strings session 🙂 More details will be coming over the next couple of weeks, but look for the release later this Fall. Be sure to add your name to the email...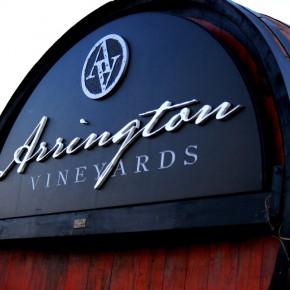 We will be back at Arrington Vineyards for the 2019 season!! Here are the dates… for more information visit www.arringtonvineyards.com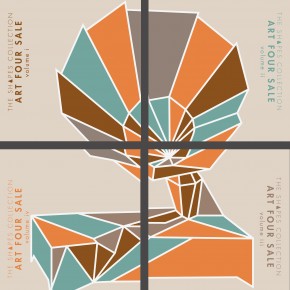 Art Four Sale released their latest musical offering in a limited-edition four volume, 16 song set entitled The Shapes Collection. Each specially curated volume contains 4 songs that showcase Art Four Sale's expanding range of musical style and color, each volume changing 'shape' with the band's ever-evolving sound. This limited-edition box set also features a...