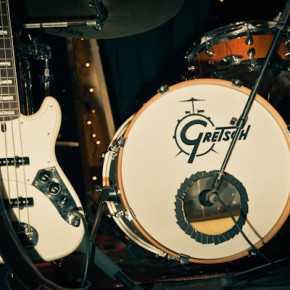 ———- stay tuned ———–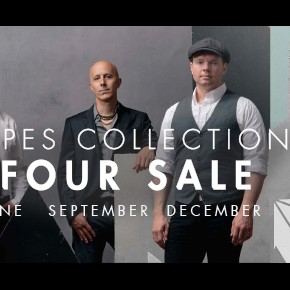 Art Four Sale released their latest musical offering in a limited-edition four volume, 16 song set entitled The Shapes Collection. Each specially curated volume contains 4 songs that showcase Art Four Sale's expanding range of musical style and color, each volume changing 'shape' with the band's ever-evolving sound.  This limited-edition box set also features a...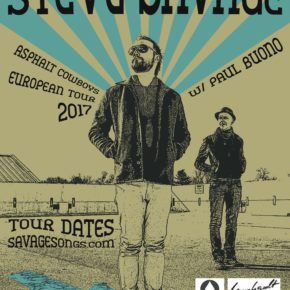 Art Four Sale's Paul Buono is off in Europe on a 3 month long tour with an AFS original Steve Savage in Germany, Austria and Switzerland.  They will be performing 50 shows over that time in celebration for Steve's new album ASPHALT COWBOY. Get tour updates and information at http://www.savagesongs.com Photo at Launhardt Guitars "Heute zu Gast vor...