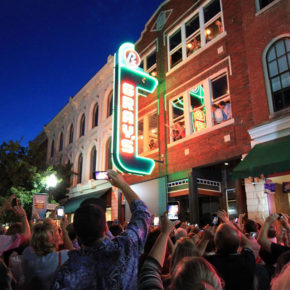 We will be performing at Gray's on Main this Friday evening.  Performance is from 9:00-10:30 and a small cover charge will be taking at the door.  See you there! https://graysonmain.com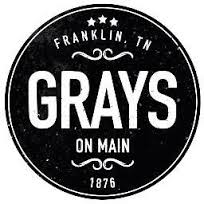 About GRAY'S Set in a ca. 1876 Victorian building in Historic Downtown Franklin, Tenn., the Gray Drug Co. was a landmark pharmacy here for nearly a century. In 2013, after careful restoration, the three-story GRAY'S on Main was unveiled, honoring Tennessee's cultural heritage through fresh spirits, flavors and sounds. Art Four Sale's Performance Time: 9:00pm-10:30pm...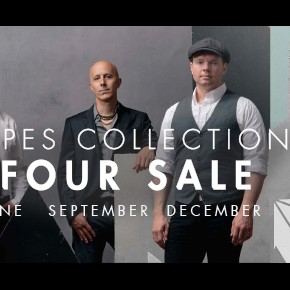 Art Four Sale released their latest musical offering in a limited-edition four volume, 16 song set entitled The Shapes Collection. Each specially curated volume contains 4 songs that showcase Art Four Sale's expanding range of musical style and color, each volume changing 'shape' with the band's ever-evolving sound.  This limited-edition box set also features a...